Rayuela Productions is a film company based in Brussels. Originally dedicated to creative documentary, it produces fiction since 2019. We like films with subtle content and a powerful form, which make you reflect and sometimes dream of a better world. Films that highlight the impact of the politics on an intimate level. We works closely with passionate and committed artists, with whom we create lasting relationships.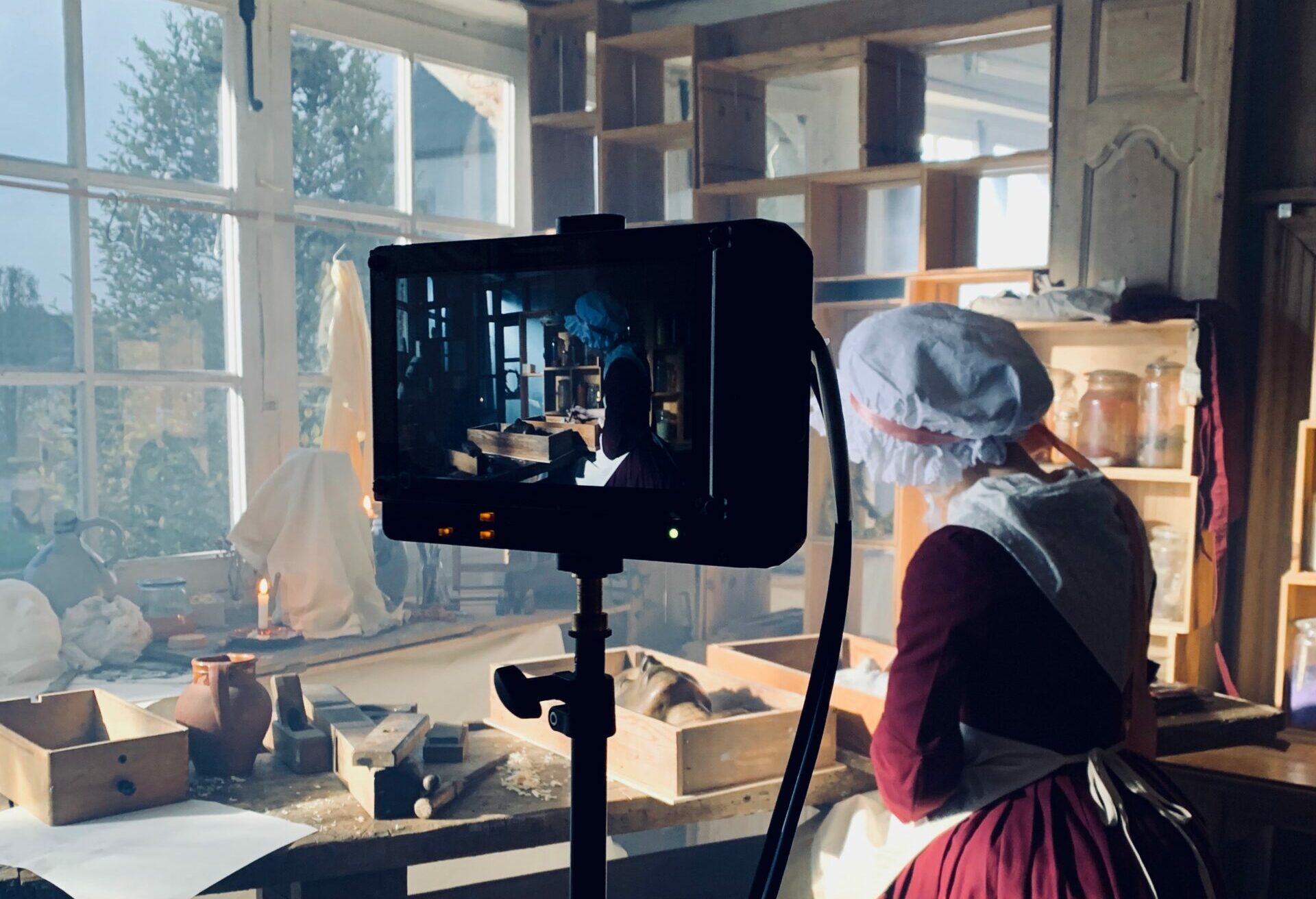 Services
We also offer executive production, production management and audiovisual communication services to agencies, companies and organisations.
It's pronounced Rashou-ela
Rayuela Productions was founded in 2014 by Laurence Buelens, after returning from Argentina, where she studied documentary film. Despite all the warnings about the difficulties of pronunciation for non-Spanish speakers, the name Rayuela was obvious.
Rayuela is the title of a novel by the great Argentine writer Julio Cortázar, who was born in Brussels, educated in Argentina and exiled in Paris. An emblematic figure of the Latino literary boom, Cortázar conceived Rayuela as a multi-faceted work. The novel can be read either in a linear fashion, from chapter 1 to chapter 56, or in a non-linear fashion, starting from chapter 73 and following an order indicated at the beginning of the book.
Cortázar liked to speak of the « complicit reader ». Like the masterpiece that inspired our name, we seek to multiply viewpoints and bring out new perspectives to an active audience.
Finally, Rayuela is also the title of a Gotan Project song, which opens with the most perfect pronunciation of our name.