(French version below)
We are very happy to announce that Tahrir Generation, the documentary about Egyptian youth directed by Pauline Beugnies, was awarded a production grant by the Belgian french speaking cinema fund – communauté Wallonie- Bruxelles.
We will be filming in Egypt until end of January 2016. Expected release: Summer 2016.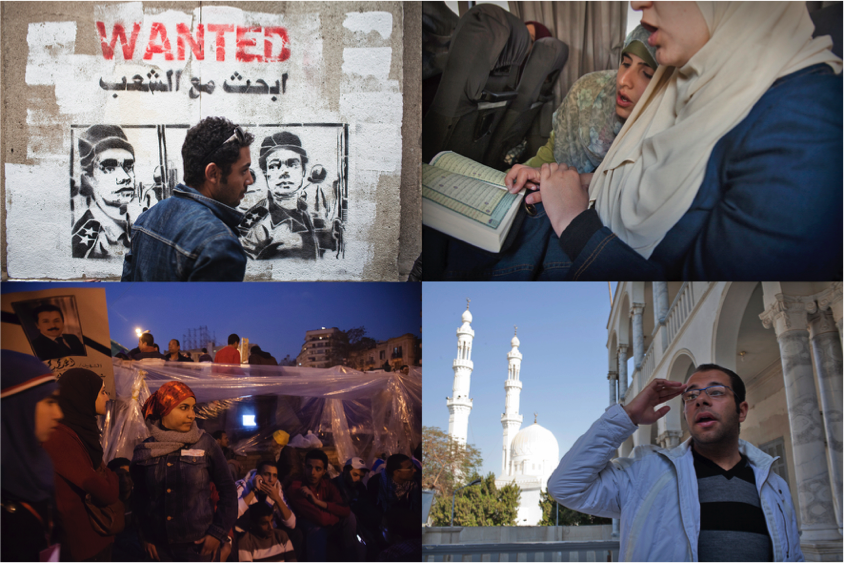 Nous sommes très heureux d'annoncer que Génération Tahrir, le documentaire de Pauline Beugnies sur la jeunesse égyptienne, a reçu une aide à la production de la Commission de sélection des Films de la Communauté Wallonie-Bruxelles.
Les tournages se poursuivront jusque fin janvier 2016. Sortie prévue été 2016.
Suivez nos aventures sur notre page Facebook.